Barn Location Fee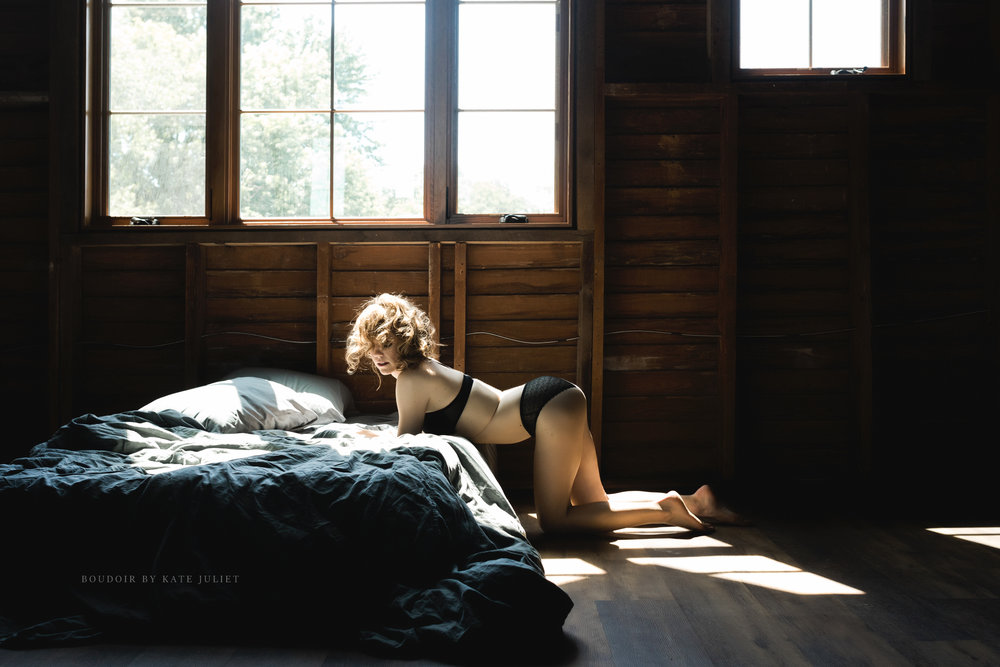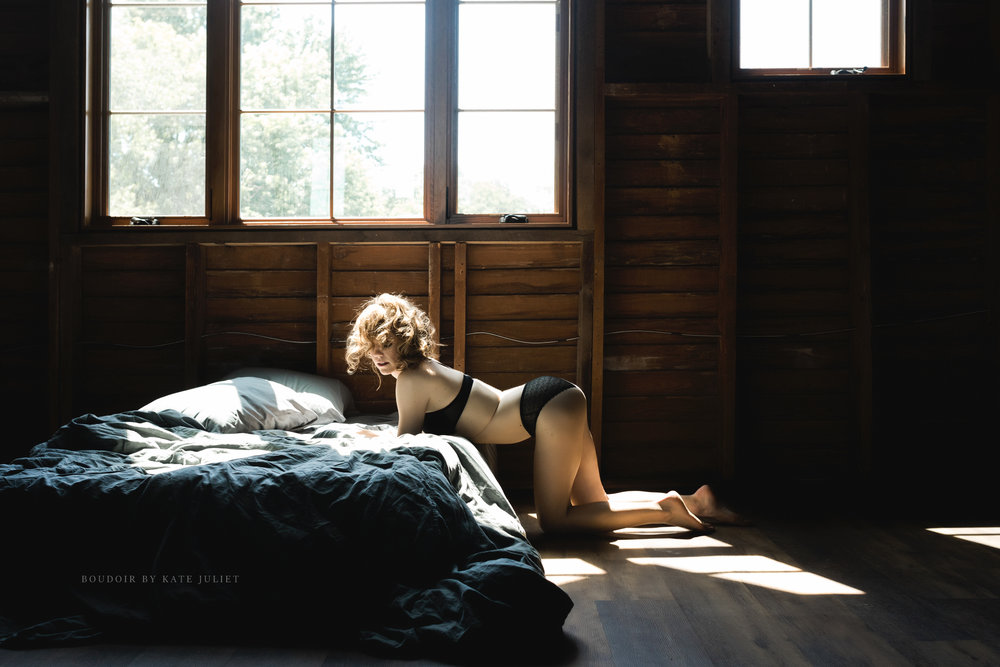 Barn Location Fee
An add-on to your session retainer, you have the option to hold your session in the barn. A beautiful location for all boudoir sessions. Please note the following:
~ This location fee must be submitted in conjunction with the "Boudoir Session Retainer." The barn fee is an add-on/upgrade service.
~ Location fees are not transferable. In the event you need to reschedule your session, another location fee will be assessed to hold your session on a new date in the barn + any applicable rescheduling fees.
~ The barn is a beautiful, but rustic, location. It is not climate controlled and there is no restroom on the property. Please plan accordingly. Sessions are generally not rescheduled for weather. Any determinations to reschedule based on weather, etc. are made at the sole discretion of the photographer.
~ all location are fees are non-refundable